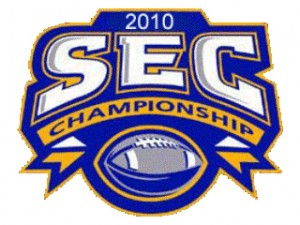 WAR EAGLE Everyone!!!
Can you believe it, we are at the end of the Season and we have reached the SEC championship game.
Please come and join the Seattle Auburn Club in cheering on our Auburn Tigers on a rematch with South Carolina Gamecocks.
We will be hosting the game watch at one of our favorite game watching spots, Buckley's in Belltown.
Buckley's BELLTOWN
2331 2nd Ave
Seattle, Washington 98121
As always Buckley's is family friendly and friend friendly so bring the whole gang!
Come out and cheer for our Auburn Tigers!!!