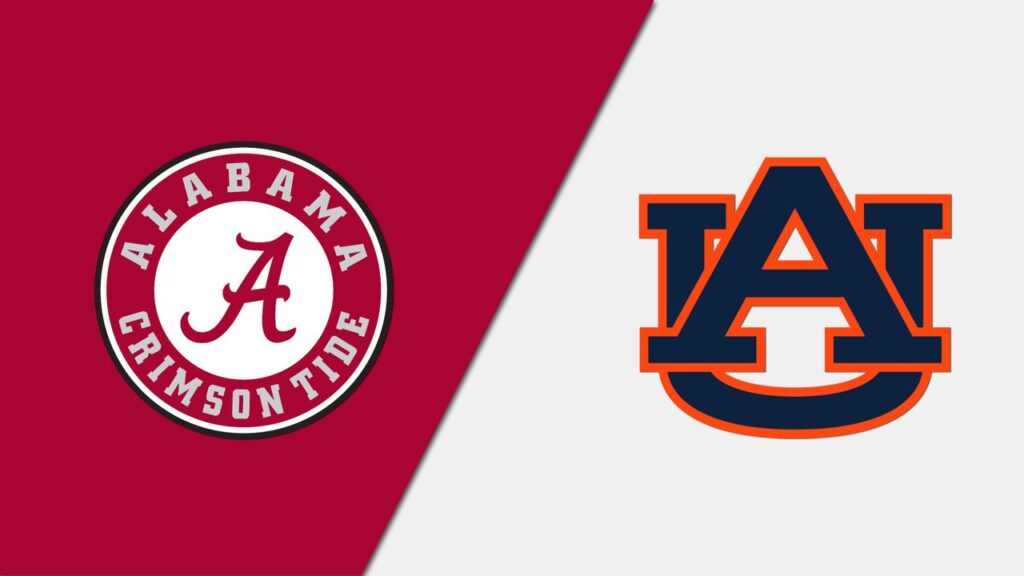 WAR EAGLE Everyone!!!!
It is that time of the year!!! It's IRON BOWL TIME!!!
So after all of your shopping and turkey leftovers, come watch the most important game of the year with your Seattle Auburn Club.
The kickoff is at 12:30 PM PST on Saturday 11/27/2021!!!
We are again going to meet up at the Westy Roosevelt as they have offered up a private room to use with a Big Screen and multiple TV's—and the sound will be on too! It's amazing!!!! We hosted the game there for the last few weeks and had a lot of fun. Besides a private room, great food, and full sound for our game;
The Westy is:
Located at 1215 NE 65th St, Seattle, WA 98115
Conveniently situated across the street from Roosevelt Light Rail
Kids are welcome!
Ample parking in the area as the location is nearby the University District Farmers Market
Please RSVP HERE !!!
As with all establishments in King County, people ages 12 and older are required to show proof of full COVID-19 vaccination or a negative test result to enter, at-home tests are not accepted.