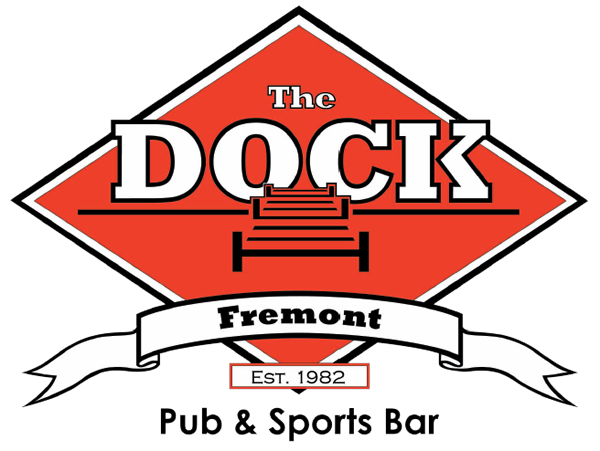 As the football season approaches we thought it'd be great to gather together for an Auburn Club Happy Hour!  Bring Friends, Bring Family–gather & gab!!  We've picked Wednesday, September 1st at 4.30-5.00 at The Dock (http://www.fremontdock.com/index.htm)  in Fremont. There's parking–happy hour till 6 pm and a dandy little deck to catch some rays of sunshine after work.
First Football game is September 4th at 4pm. Arkansas State–game watching details to follow shortly.
War Eagle & Hope to see you soon!
Min & Laura