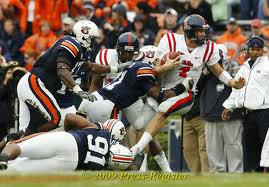 WAR EAGLE!! Another fun win in the books & as of today #1 BCS ranking!!! Thanks everyone for coming out for the LSU game it was great to see old & new faces.
For the Ole Miss game–we'll return to Buckley's BELLTOWN location, this time we'll have the reserved room in the back.
Buckley's BELLTOWN
2331 2nd Ave
Seattle, Washington 98121
As always Buckley's is family friendly and friend friendly so bring the whole gang!
Come out and cheer for our Auburn Tigers!!!
Let's make it 9-0!!
WDE!!

---
View Larger Map