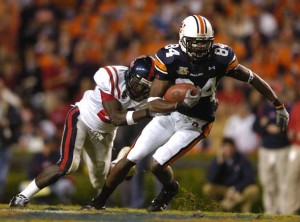 Only 4 regular season games left. Next week is a bye week, but first Auburn returns home to take on Ole Miss this Saturday. We're at our usual location, Buckley's On Queen Anne.
TIME: 4:00 PM PST
LOCATION: Buckley's at Queen Anne
Everyone is welcomed, kids included!!!
And coming up in 2 weeks, our annual food drive. Join us for the Georgia game on Nov. 11th and bring non-perishable food donations for Northwest Harvest food bank. By bringing a donation, you'll have a chance to win a #2 Auburn jersey!
War Eagle