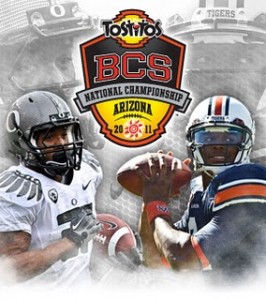 What a season for our Auburn Tigers! It's no exaggeration to say this is the biggest game in Auburn football history. And there's no better way to watch in the Northwest than with the Auburn Family. So come join the Seattle Auburn Club for the BCS National Championship Game.
We will be hosting the game watch at one of our favorite spots, Buckley's in Belltown. And as always, Buckley's is open to all ages.
So bring your family and friends, and come cheer our Tigers "On 2 Victory"!
WAR EAGLE!!
Buckley's BELLTOWN
2331 2nd Ave
Seattle, Washington 98121